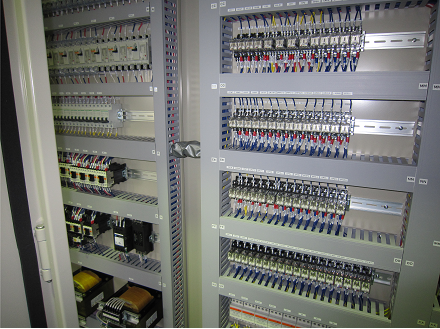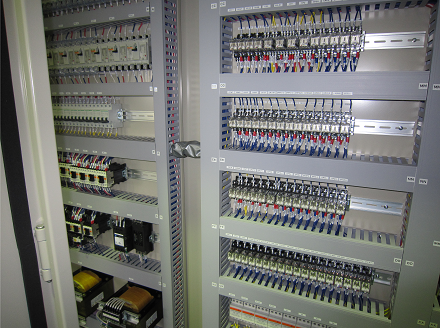 We manufacture control panels for automatic and labor-saving machinery, machine tools, and electrical equipment. In cooperation with our partner companies, we are able to meet specifications, costs, and deadlines for everything from large, multi-faceted control panels to small control panels that consist only of switches, lamps, and control relays and are not equipped with PLCs.
Features of control panel production service
・We manufacture and wire control panels according to the end-user's electrical specifications, including wire colors and wire routing routes.
・We try to make wiring that is easy to maintain, such as adding or changing wiring.
・We provide feedback on any unclear points during control panel production or errors in the drawings.
Examples of control panel production
In addition to a clean appearance, we try to provide wiring that is easy to maintain. Depending on the size of the control panel, we can provide a quick turnaround time of one week.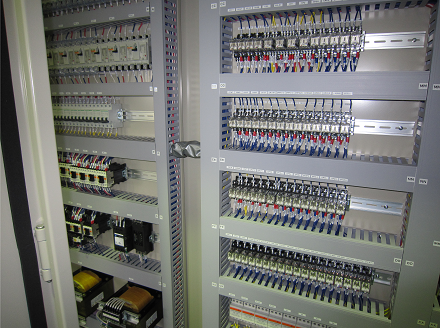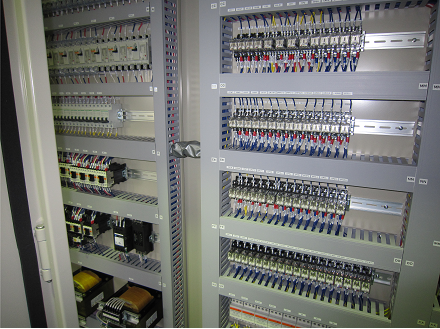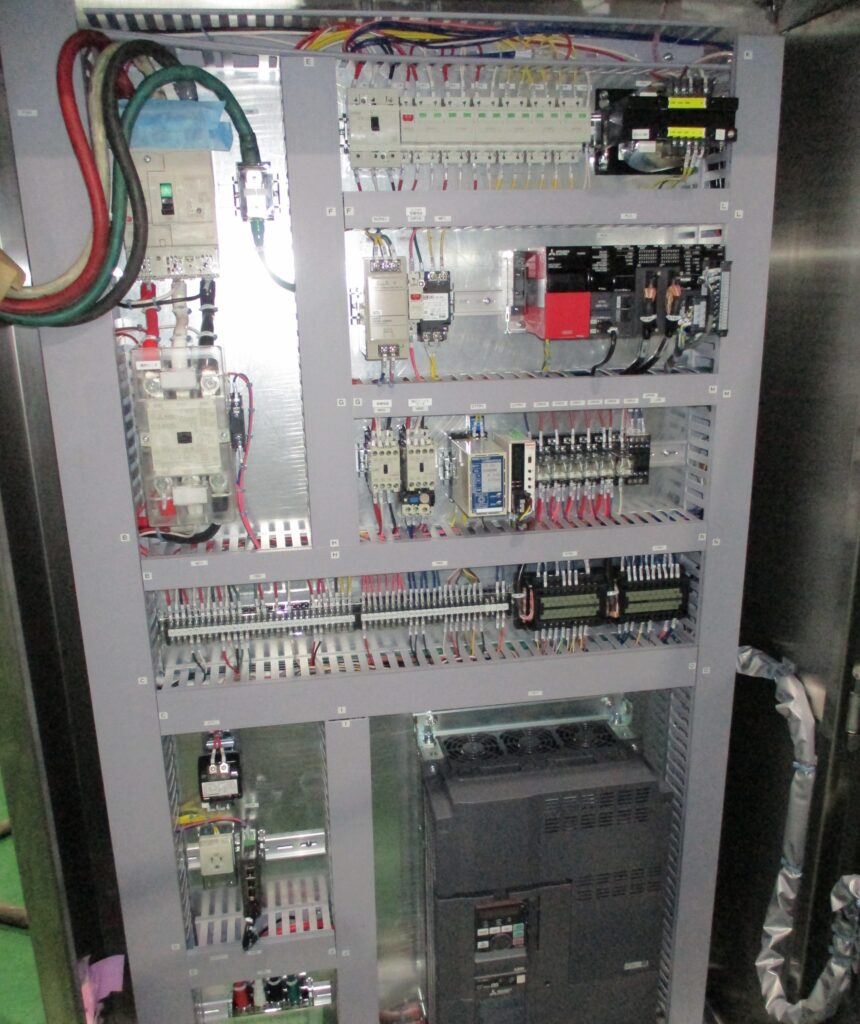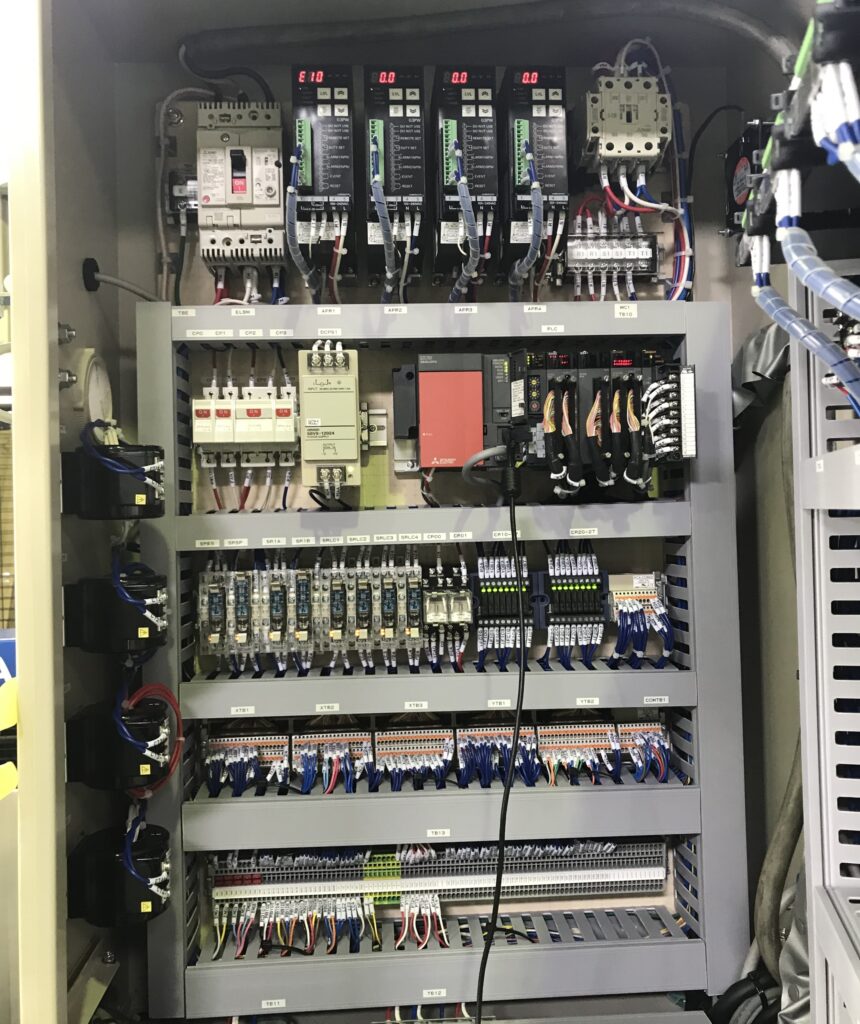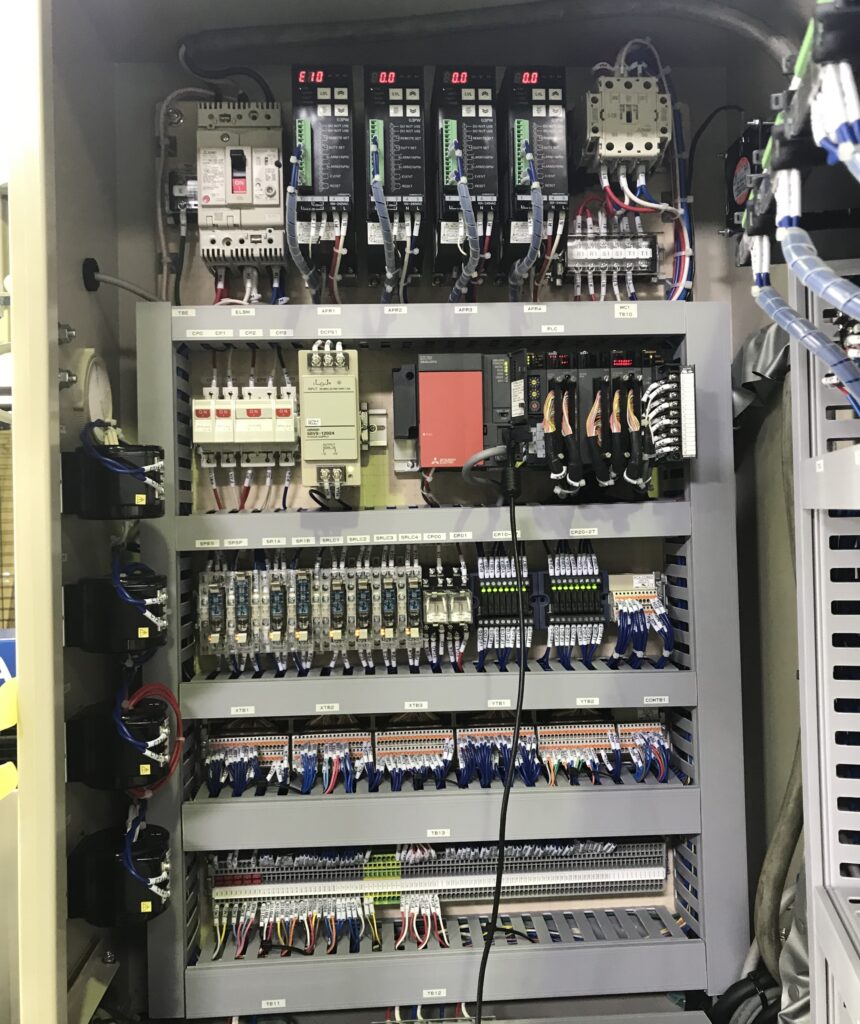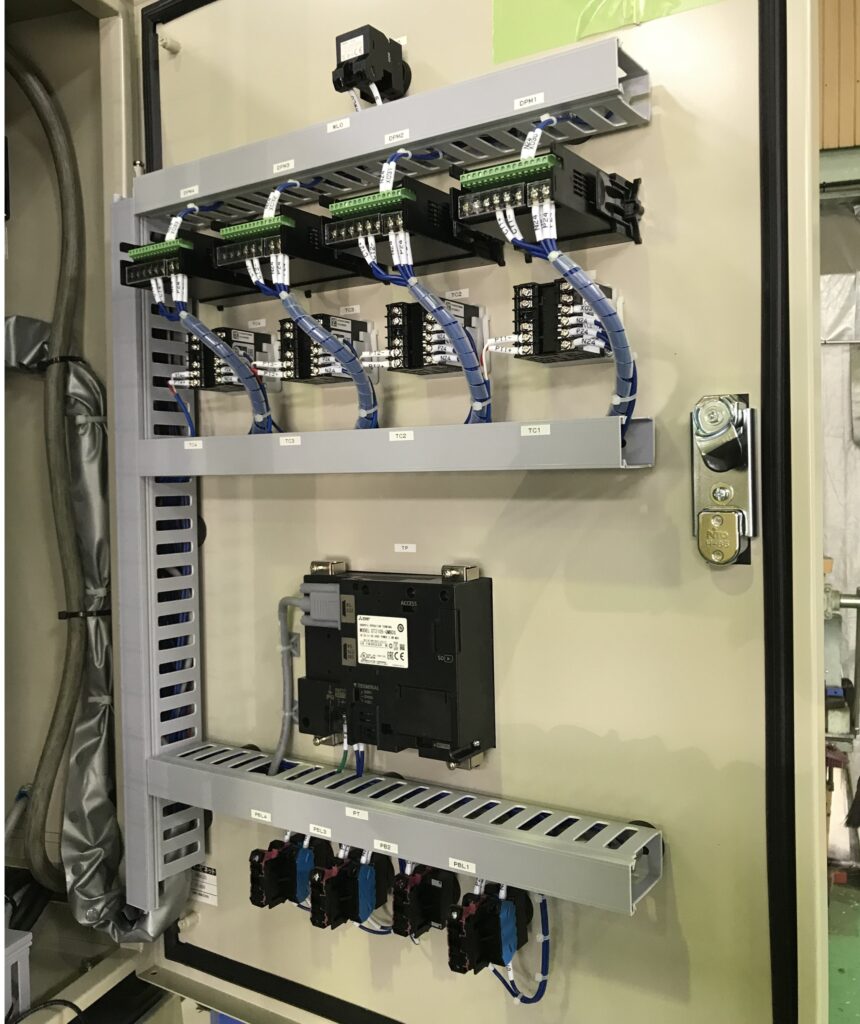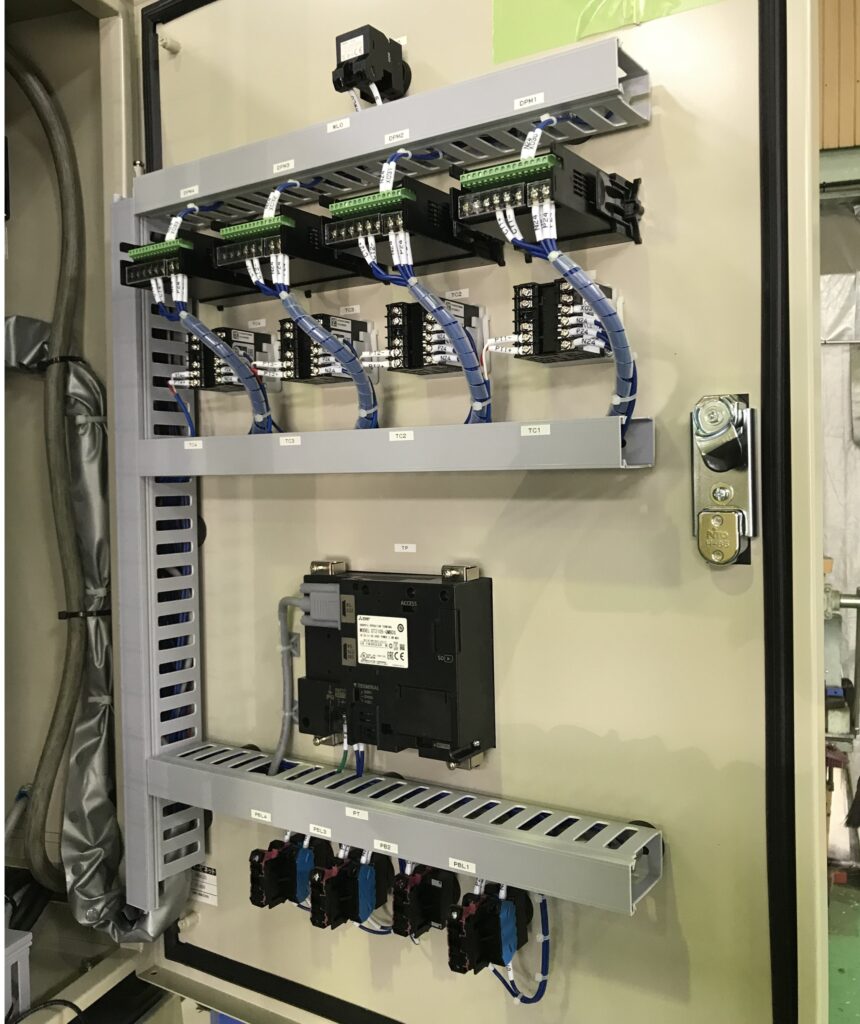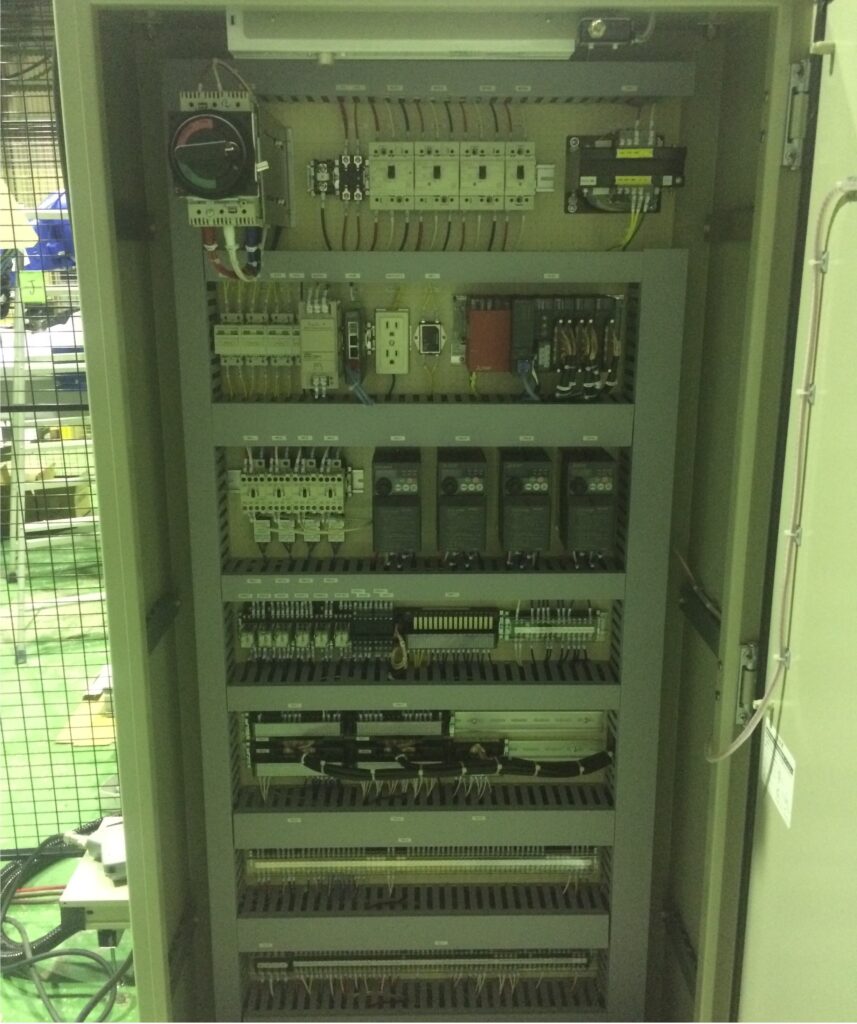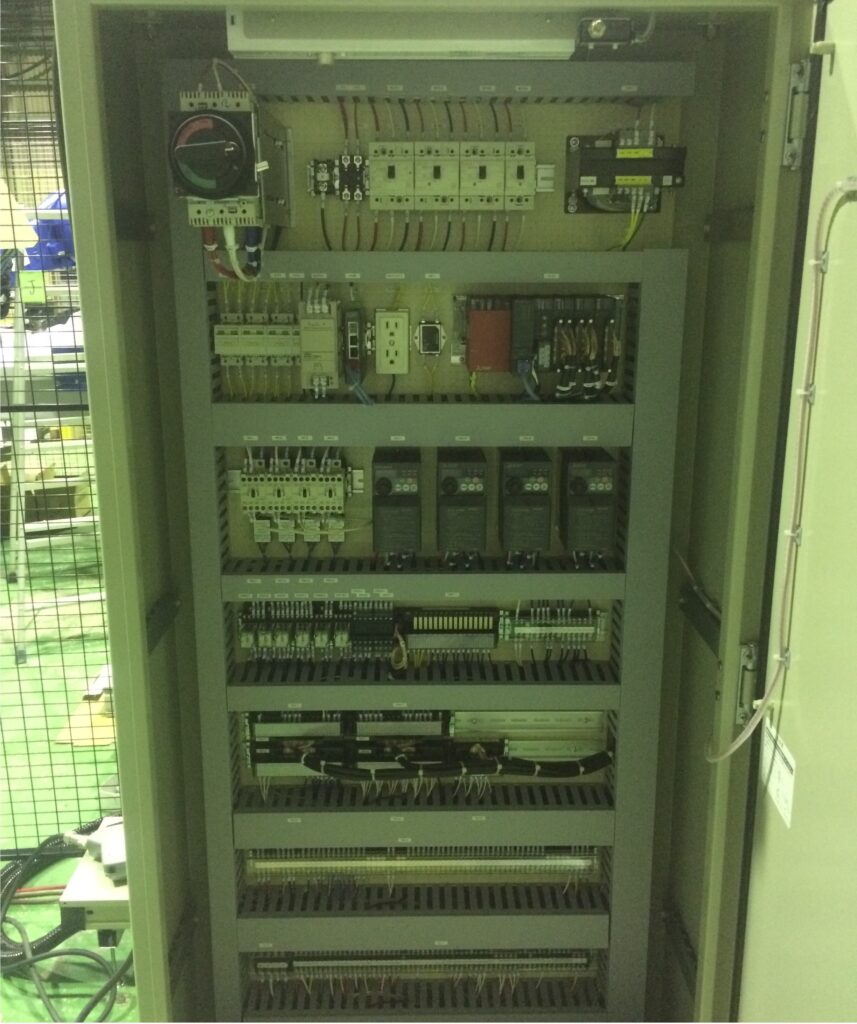 Control panel production support area
・Japan
・Overseas (China/Hong Kong/Macau/Korea/Taiwan/Singapore/Malaysia/Thailand/Vietnam/Others)
We are also available in other areas, so please feel free to contact us.