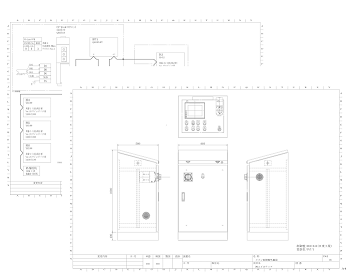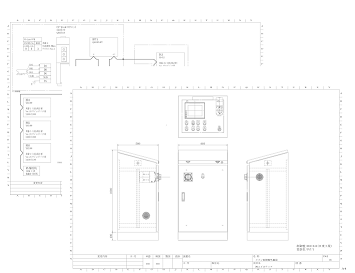 We provide electric design for automated and labor-saving machinery, machine tools, and electrical equipment. We design according to the electrical specifications of end users in various fields such as automobiles, semiconductors, and medical equipment.
Do you have problems with electric design?
・We need to design in accordance with safety categories and overseas standards, but we cannot do it in-house because of the complexity of the circuits.
・We want to update (remodel) old equipment, but we can't because we don't have the drawings.
・We want to convert handwritten drawings into data.
Features of electric design services
・We can design according to safety categories, overseas standards (CE, UL, etc.), and end-user electrical specifications.
・We try to make the design easy to understand so that wiring workers and software designers do not have to bear any extra burden.
【Example of Electrical Drawing】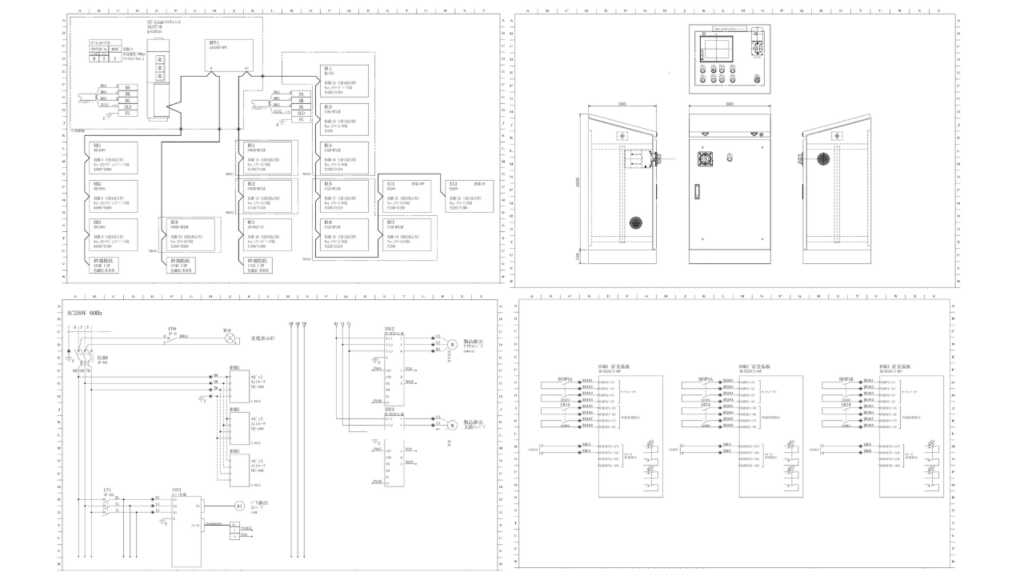 "If you are worried about what kind of electrical drawings you will get", we can provide you with some of the electrical drawings of the equipment we have delivered in the past as reference materials, so please feel free to contact us.
CAD software used in electric design
・ECAD DCX
・RAPID PRO
Electric design support area
・Japan
・Overseas (China/Hong Kong/Macau/Korea/Taiwan/Singapore/Malaysia/Thailand/Vietnam/Others)
We are also available in other areas, so please feel free to contact us.